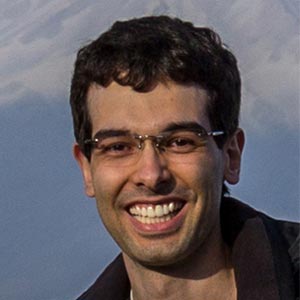 Filipe was born and lives in São Paulo. He is a computer engineer, has a masters degree in computer science and, as an entrepreneur, has started some companies in the past. But he loves photography.
He has always been interested in photography for no specific reason, it was a natural thing for him. But he took it seriously in 2011. Since then, he started studying it and developing his technique. He also likes to travel and capture the beauty of places and moments around the world.
Now he has made a complete life/career change. He has started a blog about photowalks (travel+photography) around the world. He wants to create a community of people that love to photograph around the world while visiting and discovering new places and cultures. He wants to help this community by creating a platform so that it will be much easier to find and book any photowalk, photo expedition or photo travel around the world. The site is www.WillingToLive.com.
Feel free to ask me for a print of any photo in this site or in my social networks.